GO CANUCKS GO!!!!!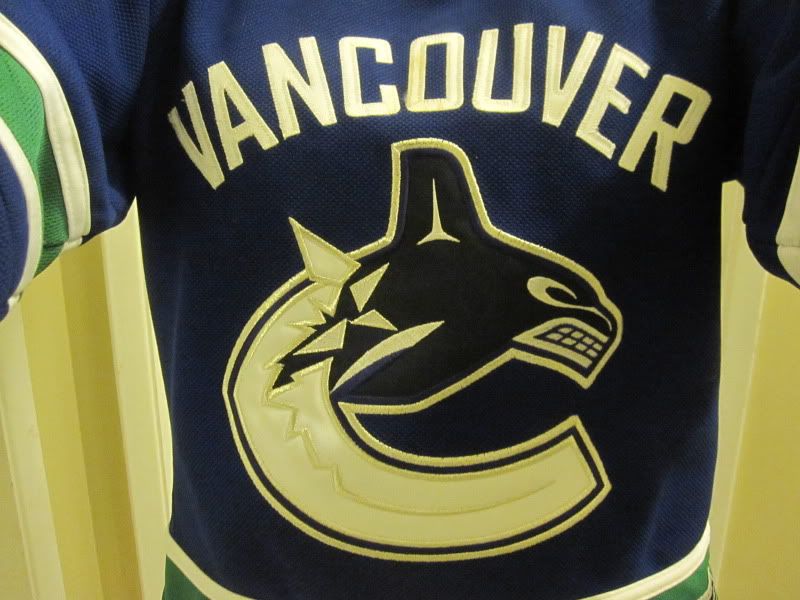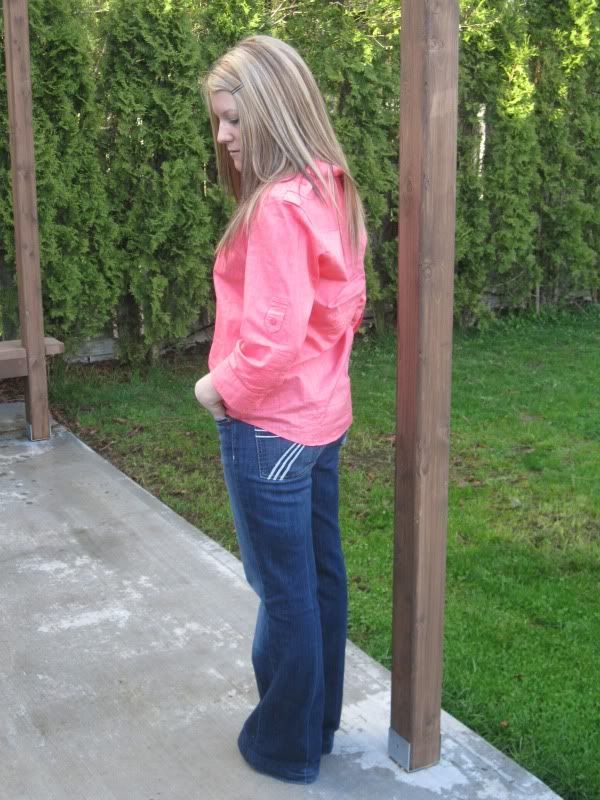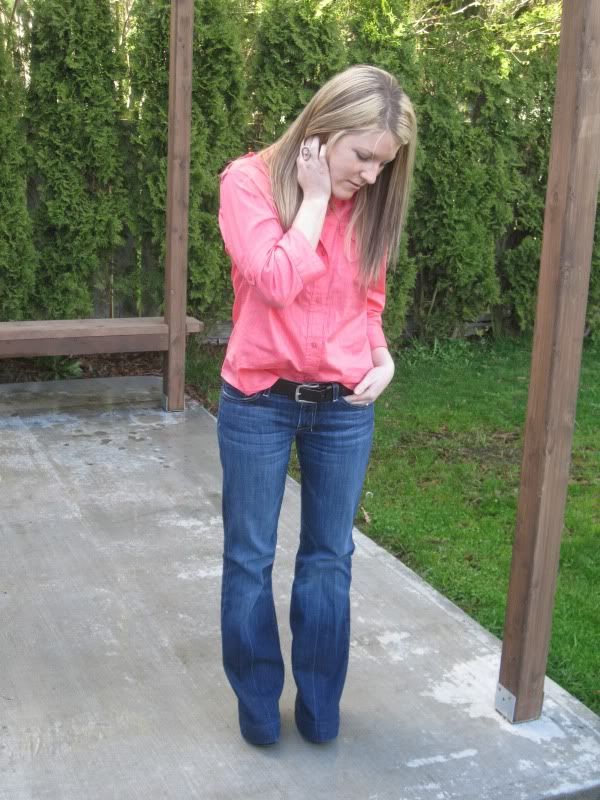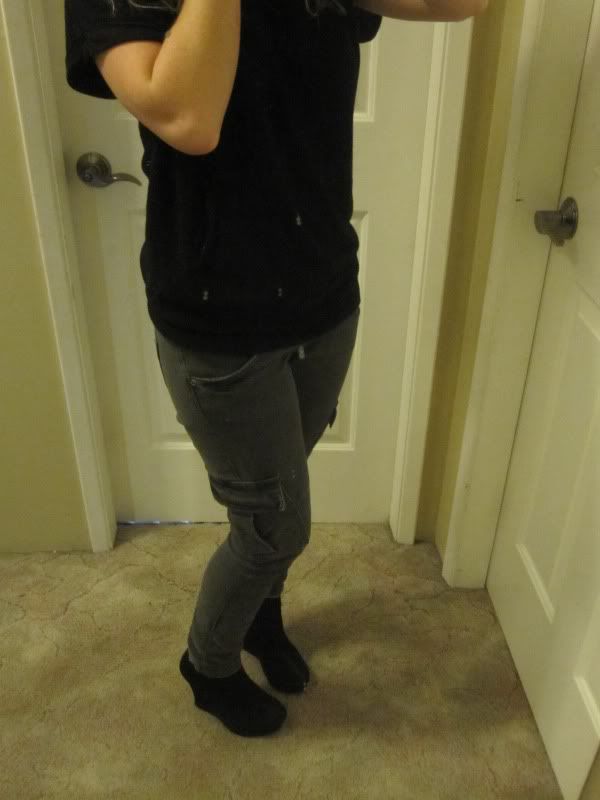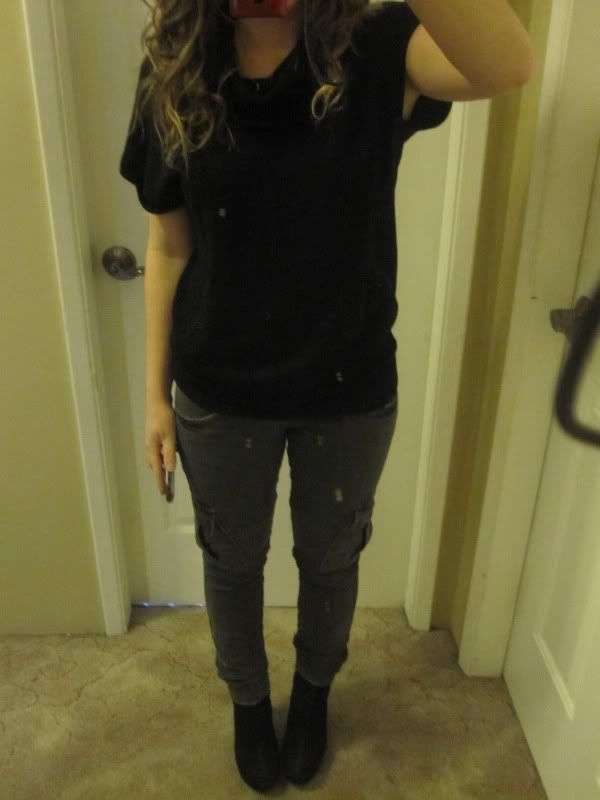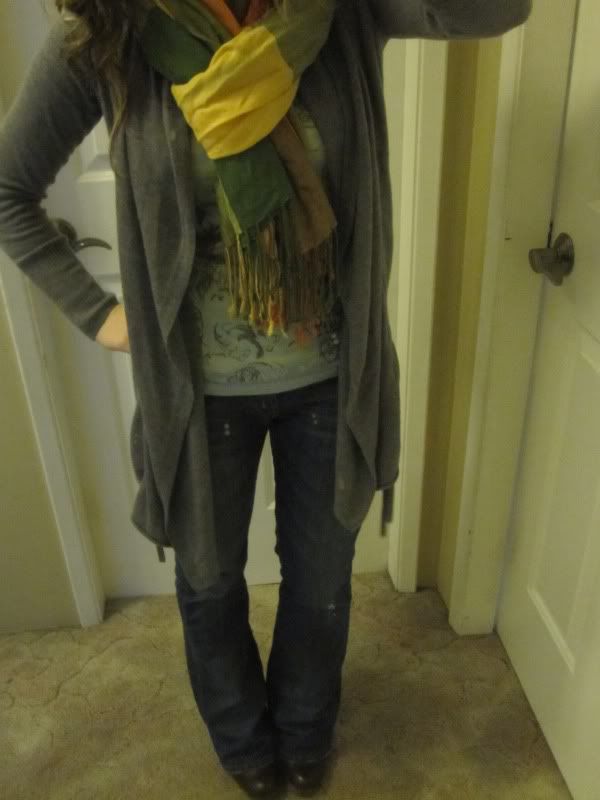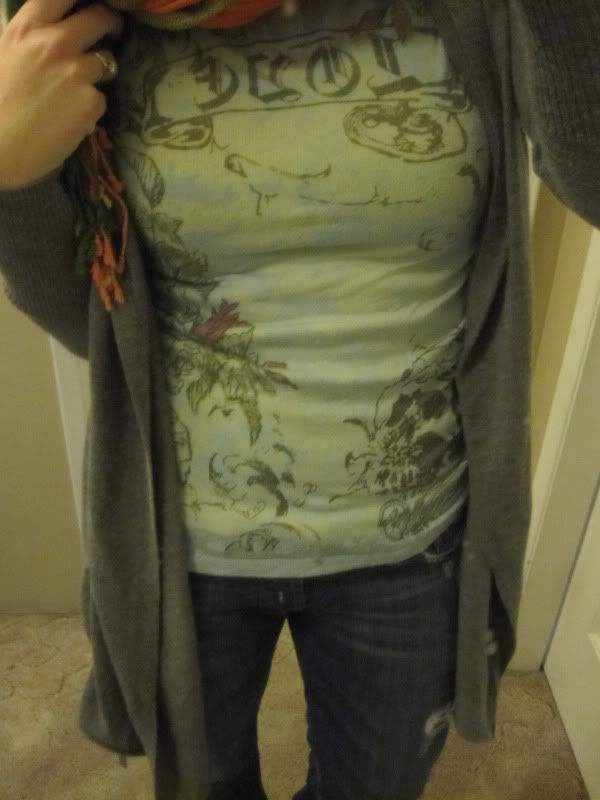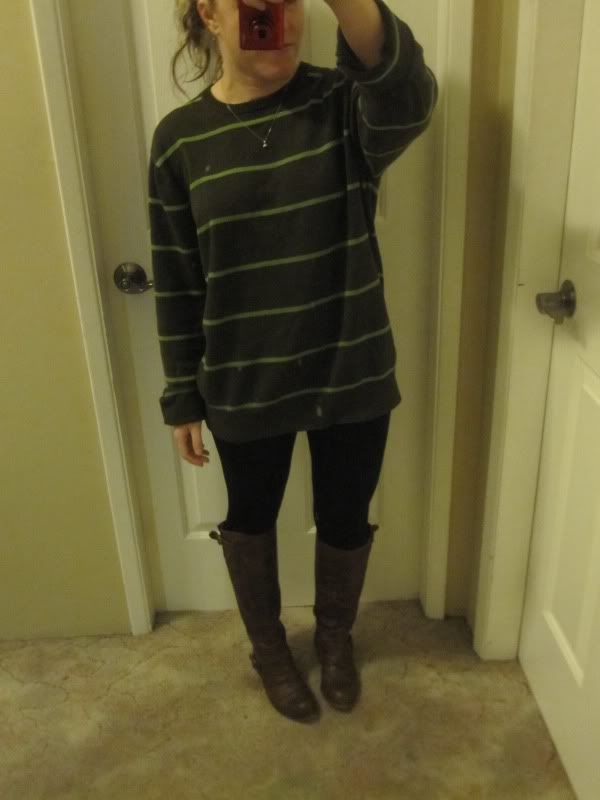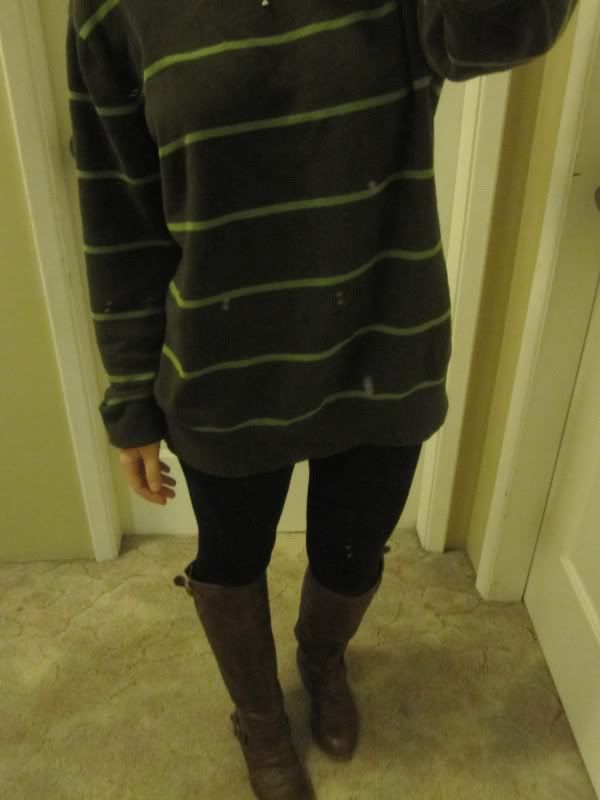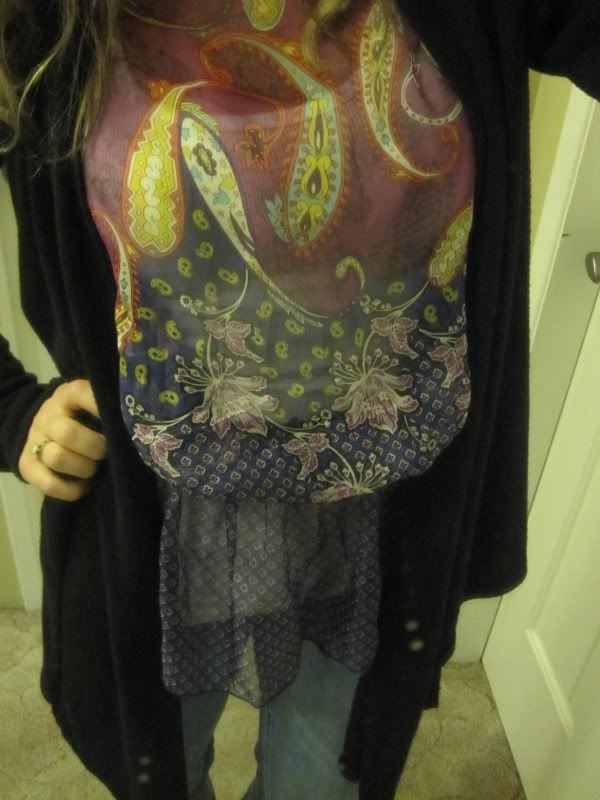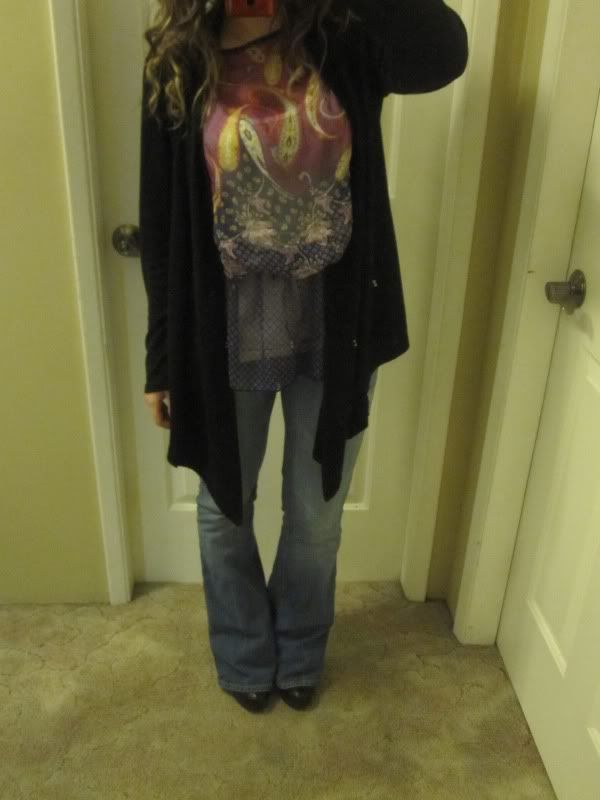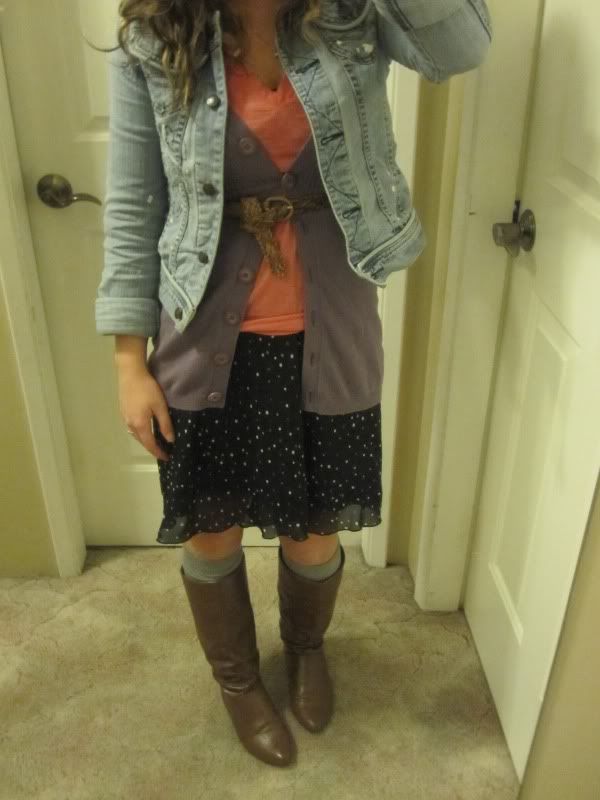 I Been MIA for awhile...It's part to being really lazy and part to watching a ton of movies. Nothing like coming home, throwing on some comfys and hitting the couch with my soon to be hubby and puppies.
Recently watched are:
Black Swan: Wow GREAT movie. Really leaves me wondering....
127Hours: Can't even imagine going through something like that
The Fighter: Love love love Mark Wahlberg
Salt: Meh, it was ok.
I've also become addicted to Real World Las Vegas. I lost interest the last couple years...but this season is goood. Oh and the series "The Kennedy's" It's on our history channel. Cannot wait until next Sunday when it's on again!
How have you all been? Watch any good movies lately?