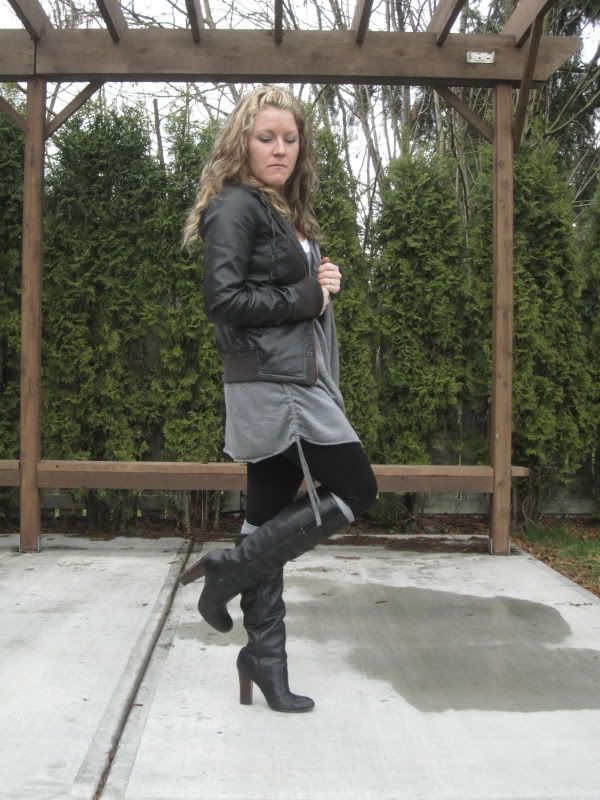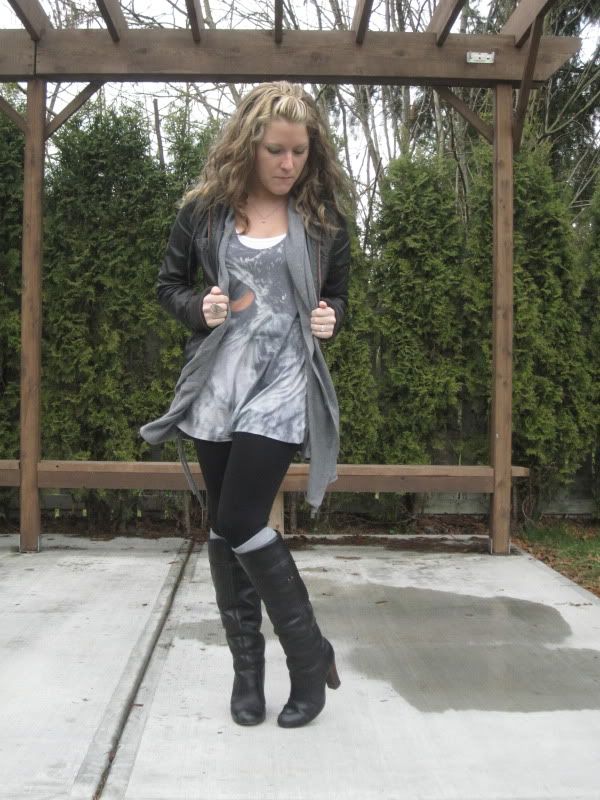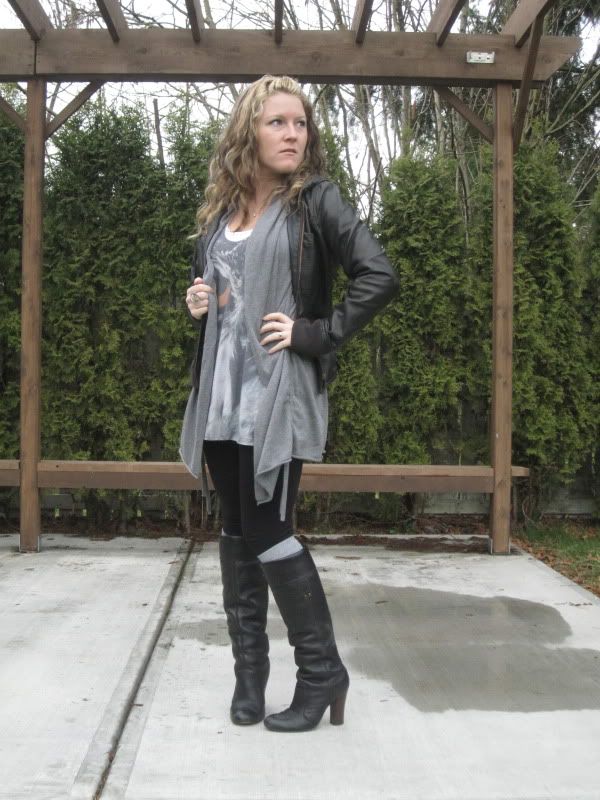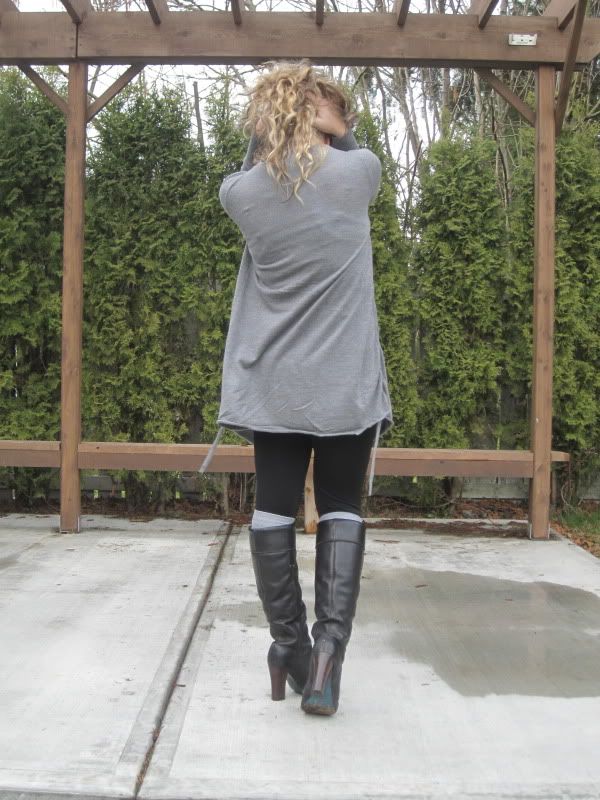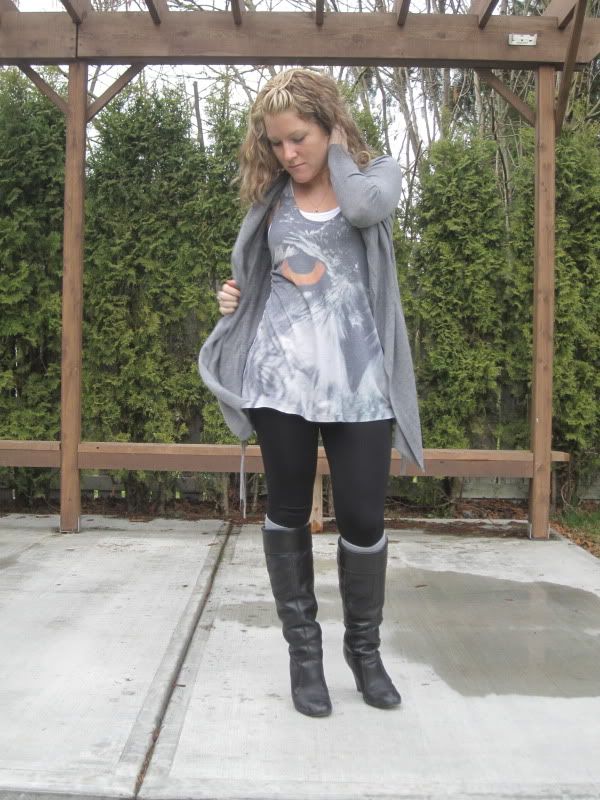 I SCORED big time at my V V this weekend.
7FAMK Dojos Jeans (authentic) . I have the exact same pair but can only wear them with flats
Citizen of Humanity Jeans (authentic), 2 random blouses, 2 rings
2 sweaters...grey one pictured here that is Mexx, 2 tanks...one pictured here that's National Geographic with an owl on it. (who knew they had clothing) and a simple black one. All for $100. I know that seems like a lot for a thrift store but the jeans alone would be more per pair if they were new.
Have you ladies found any awesome deals lately?
Daisy