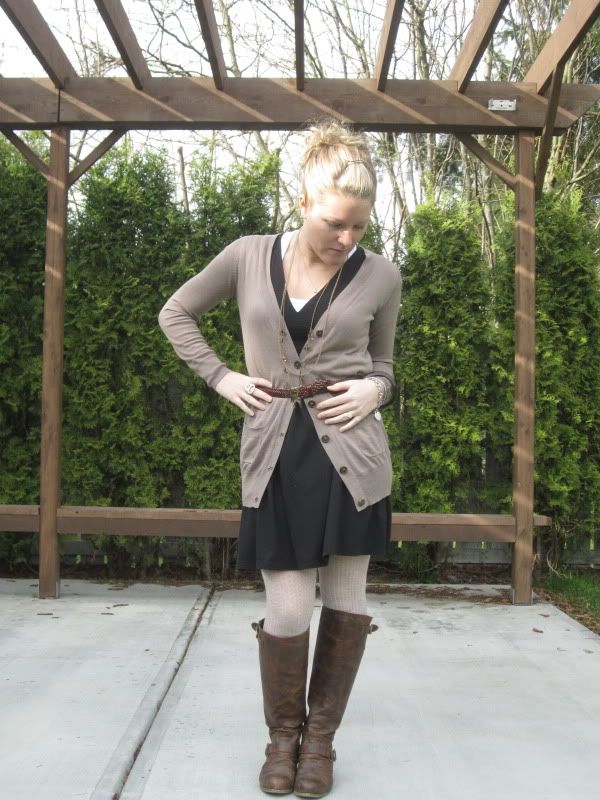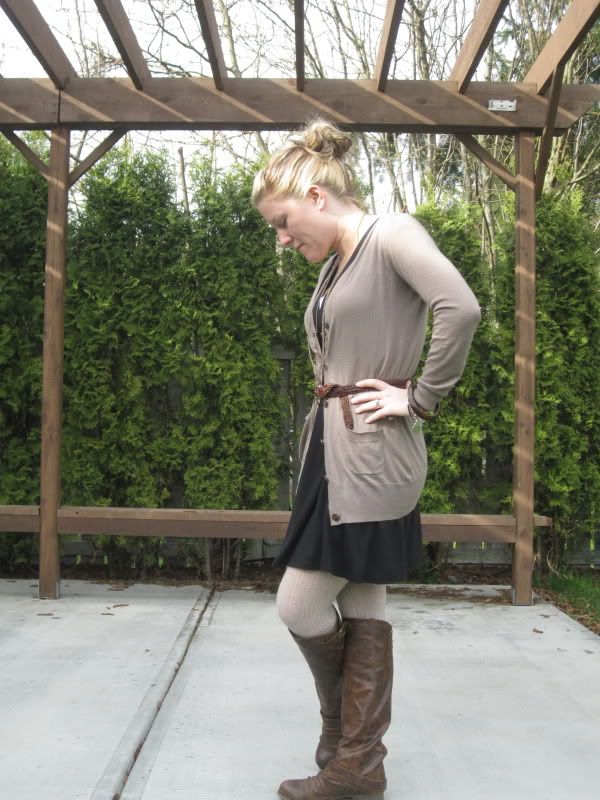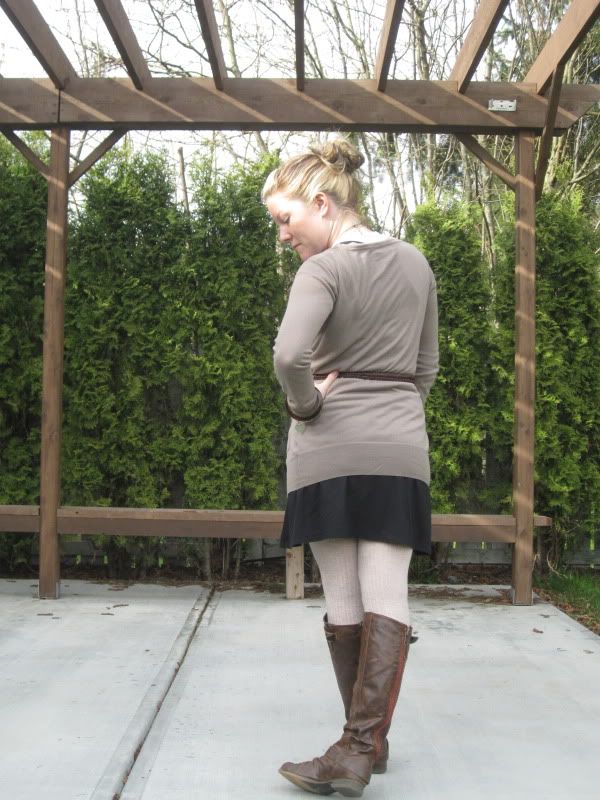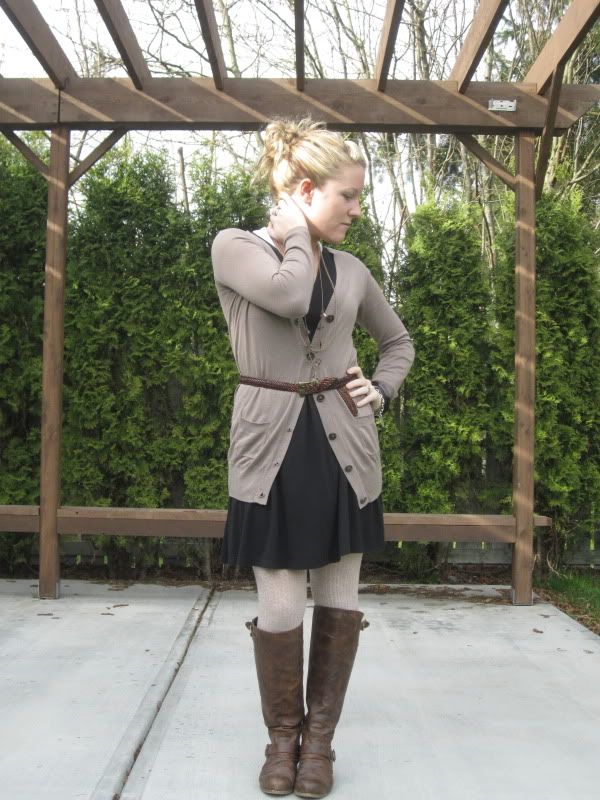 Well Hello There...Nice to see you again.
I have been insanely busy at work and pretty much hated a computer screen by the time I got home. Forgive me?
Spring is here and we are finally getting the sunshine we deserve. BUT it still has a chill. That brings me to adding tights to what could be a bare legged outfit. I am getting jealous. Some ladies that I follow look straight up summer. No fair.
Hope all is well with everyone!!
Daisy :)